What Is Soul Manifestation?
Have you ever wished for something so badly that you could almost taste it? That's the power of soul manifestation. When you put your intention and focus on what you want, the universe can help make it happen. But there's more to it than just wishing for things. In order to manifest your desires, you need to connect with your soul. In this post, we'll explore what soul manifestation is and how you can use it to create the life you want.
The idea of soul manifestation holds that the soul is made of energy that is not bound by physical laws. This means that it can leave the body and exist independently, either in another realm or in another person's body. Some people also believe that the soul can take on different forms, such as an animal or another person.
Soul Manifestation Questions
What is soul manifestation and what are its benefits?
When we talk about soul manifestation, we are referring to the act of bringing forth your soul energy into the physical world. This can be done in a number of ways, but the most common is through creative expression. When you use your creativity to express yourself, you are tapping into your soul energy and bringing it into form.
There are many benefits to manifestation, but one of the most common is that it can help you connect with your higher self. As you bring more of your soul energy into the physical world, you will start to remember who you really are and what your life purpose is. This can be a very powerful experience that leads to personal transformation.
How can you manifest your soul's desires and goals?
The first step is to get clear about what you want. What are your soul's desires and goals? Once you know what they are, you can begin to take steps to bring them into reality.
Another important thing to keep in mind is that the process of manifesting your soul's desires and goals requires trust and faith. You have to believe that you can have what you want, and you have to be willing to put in the work necessary to make it happen.
Finally, stay positive and focus on the good things that will come from achieving your goals. Visualize yourself living a happy and fulfilled life once they are realized. This positive energy will help support the manifestation process and bring your dreams into reality.
What does it mean to "live in the moment?
To truly "live in the moment" means to be fully present in the here and now, without worrying about what has happened in the past or what might happen in the future. It is about being completely absorbed in the task at hand and enjoying the moment for what it is.
One of the best ways to do this is to focus on your breath. Take a deep breath in and feel your lungs expand. Then exhale slowly, letting all your worries and stress melt away. relax your whole body and simply be aware of your surroundings. Allow yourself to experience everything around you with fresh eyes – notice the colors, sounds, smells, textures… Everything that you normally take for granted.
How can you connect with your Higher Self to achieve success in all areas of your life?
There are many ways that you can connect with your Higher Self in order to achieve success in all areas of your life. One effective way is through soul manifestation.
Soul manifestation is the process of using your thoughts and emotions to create a clear and powerful connection with your Higher Self. By doing so, you can gain access to the guidance and wisdom of your Higher Self, which can help you achieve success in all areas of your life.
To manifest your soul, start by getting into a relaxed state and focusing on your breath. Once you are calm and centered, focus on the question or goal that you would like to manifest for yourself. Then, use visualization and positive emotion to connect with the energy of your soul.
Are there any other steps you can take to increase the power of your soul manifestation practice?
There are other things you can do to increase the power of your soul manifestation. You can improve your visualization skills, for example. The more clearly you can see the image of what you want in your mind, the more powerfully you will be able to manifest it.
You can also increase the intensity of your desire for what you want. The more passionate you are about getting something, the easier it will be to manifest it. And finally, make sure that you are releasing any negative emotions or blocks that might be preventing you from achieving your goals. Forgive yourself and others, let go of any resentment or bitterness and allow yourself to feel joy and happiness in life.
Want to know more about Soul Manifestation?
How To Manifest Love While You Sleep
Did you ever wish for something so desperately that you couldn't stop thinking? You might even have tried manifesting the results you desire. Manifesting refers to the belief that you can manifest your desired outcome by focusing on it and sending positive energy into the universe. Some believe that love manifests the same way as any other desire. How can you achieve this? These steps will help you to find your perfect partner while you sleep. How To Manifest Love While You Sleep
The Definition Of Soul Manifestation
What is soul manifest? It is simply the act of using your soul's power to manifest what you desire in life. This can include anything from a new position to a loving relationship to better healthcare. The key is to put your focus on what it is you want and to feel like you already have that. You are opening yourself to all the goodness that the universe has in store. The Definition Of Soul Manifestation
Tips On How To Connect With Your Soul And Hear Its Guidance
The topic of manifestation is hot. But what does it all mean? How do you connect to your soul to get its guidance? How do you know whether the guidance you get is coming from your soul? This post will give you some tips to help you connect with your soul so that it can start manifesting the life you want. Tips On How To Connect With Your Soul And Hear Its Guidance
Simple Steps To Using The Law Of Attraction In Your Life Today
You're probably familiar with the law of attraction. But do you know how you can apply it to your life? It's actually quite simple than you might believe. Don't wait to start manifesting your dreams! Get ready to manifest your dreams! Simple Steps To Using The Law Of Attraction In Your Life Today
The Secret To Manifesting Love Into Your Life
The things you focus on growing. You must focus on the things that will bring love into your life. You cannot sit back and expect love to appear. Instead, you need to work hard. You can attract love into your life by using positive energy. The Secret To Manifesting Love Into Your Life
On Youtube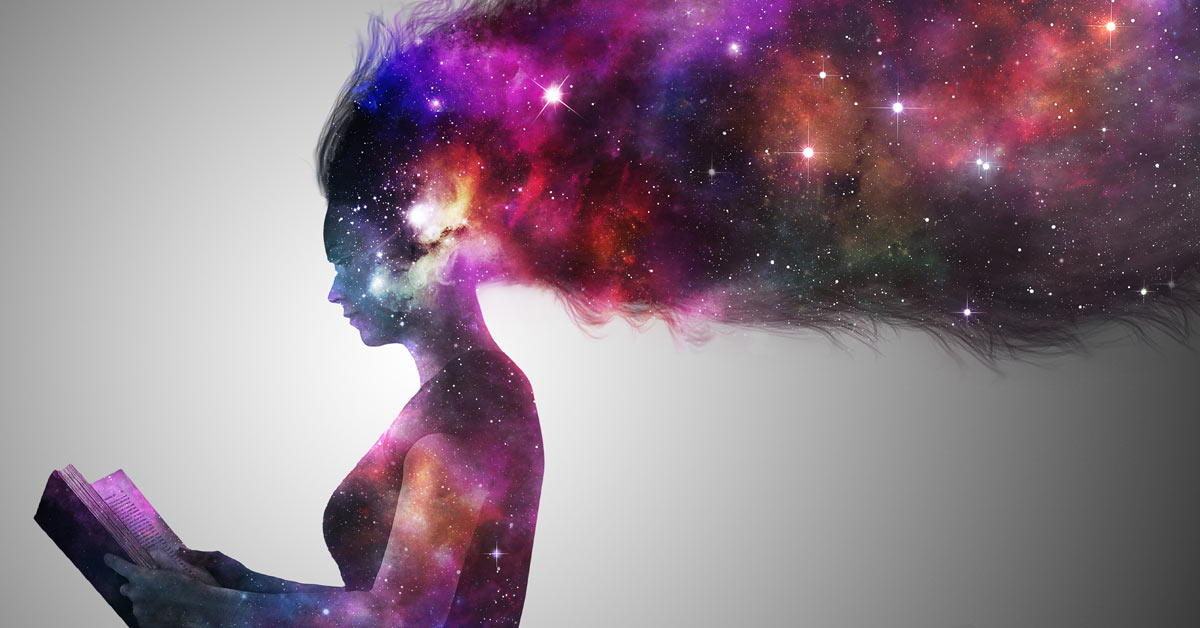 How To Create A Vision Board That Really Works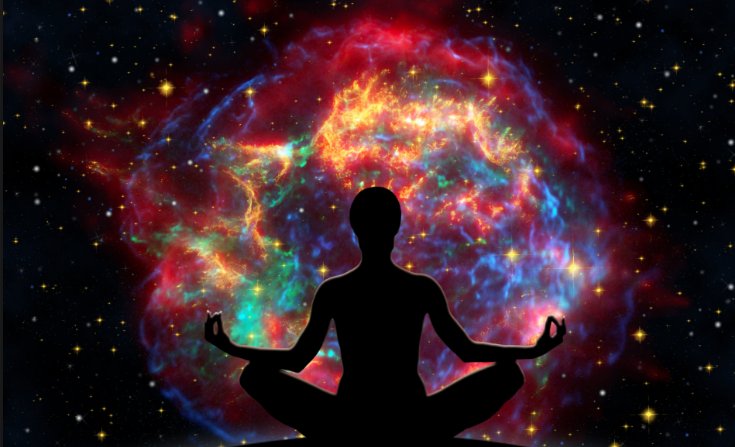 Tips for Improving your Manifesting skills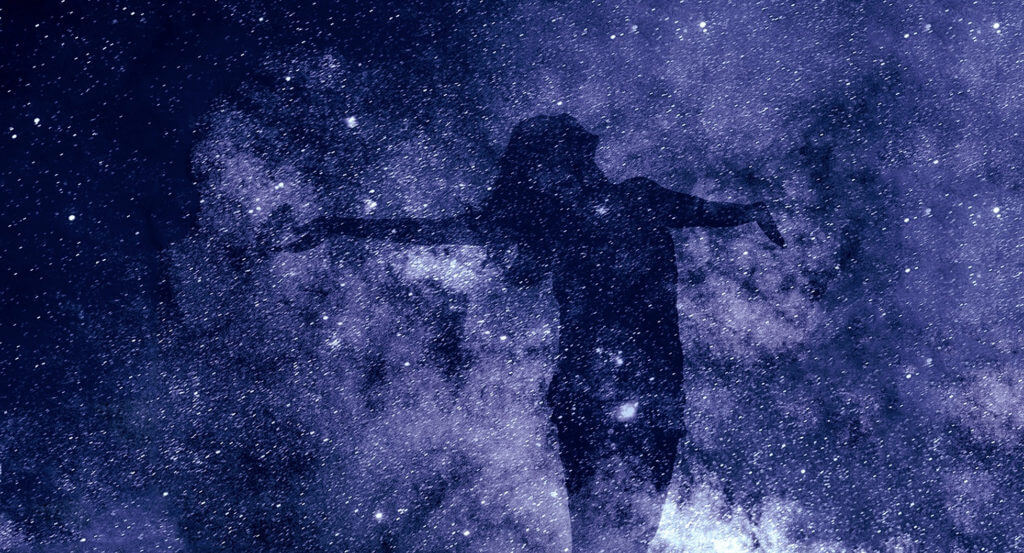 Signs That Your Soul Is Unhappy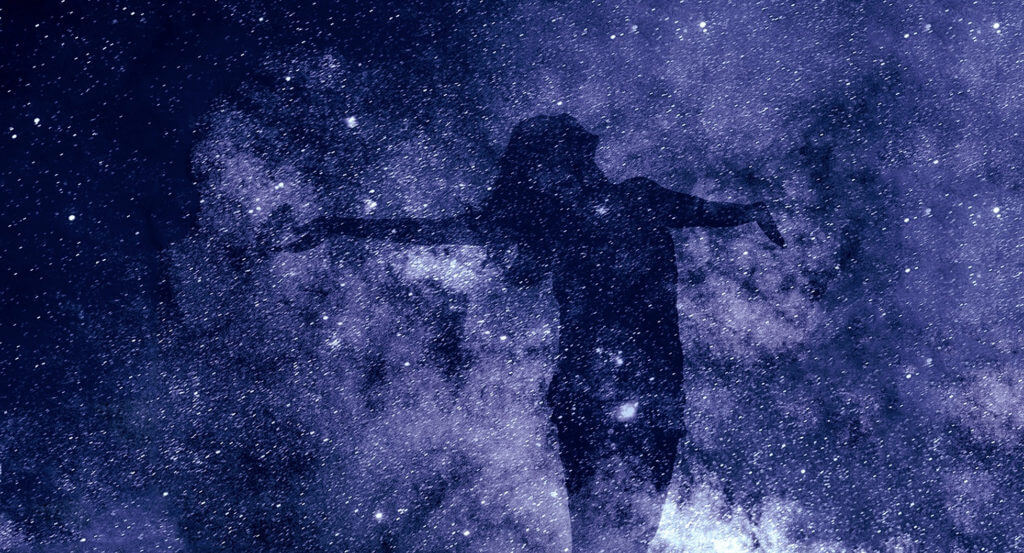 Signs That Your Soul Is Unhappy